When you think of Easter Egg Hunts, you may think this is an event that a Town does, or something that is only at churches! Why not bring the FUN to your youth programs too? Kids and Staff would love to do multiple Easter Egg Hunts! I also like to do Easter Egg Hunts in the middle of Summer Day Camp. Kids will go home, and say to their parents "Mom! We did an Easter Egg Hunt, and it's August!" That is the excitement and fun you want to keep alive in your youth programming. Everyone loves the old school traditions, especially when they can do it more than once! Staff also love an Easter Egg Hunt because it changes up their typical day at work, So, how do you do a fun Easter Egg Hunt during an After School program, Youth Group Night, or Summer Day Camp?
My favorite way to facilitate an Easter Egg Hunt involves only a few moving parts. I like to keep it simple. In my opinion, the more rules you have, the less fun the kids will have. They just want to RUN, and go crazy. I have facilitated Egg Hunts by age groups. When I was in charge of a K-5 after school, we had about 120 kids and setup the playground, fields, and put cones all around the perimeter marking how far the kids could go. I put the staff at the perimeter areas to make sure no one was lost, and to keep an eye on safety.
Easter Egg Hunt Playbook…
Buy TONS of eggs. Hide some, but put a lot in plain sight. This way 5 year olds keep up with 11 year olds.
Have all the kids outside at one time, and let them know we will stop the egg hunt when we feel like all or most of the eggs have been found. Then yell GO!
In some of the eggs that you hide or have in plain sight, put a dollar, quarter,or dime in there. I grew up with money in eggs, made it super fun.
Wild Card Eggs. If a kid gets an egg with a piece of paper that says prize, they earn a a fun prize. Coloring books, Easter Basket, and just fun stuff from Five Below or Dollar Store.
Encourage kids to bring their baskets in, but most of the kids/parents forget. So I always have tons of plastic grocery bags for the kids to put their eggs in.
Once the egg hunt is over, have the kids freeze. Tell them we will go back to the gym or large room to count up the eggs. Have the staff help monitor and count. The staff will be key in making sure kids are not taking other kids eggs. Kids don't keep eggs, they will turn them back in so you could use again!
Have prizes for the most eggs. Then prizes for the K/1, 2/3, and 4/5 groups for most eggs. My prize is the old school chocolate Easter Egg Bunnies.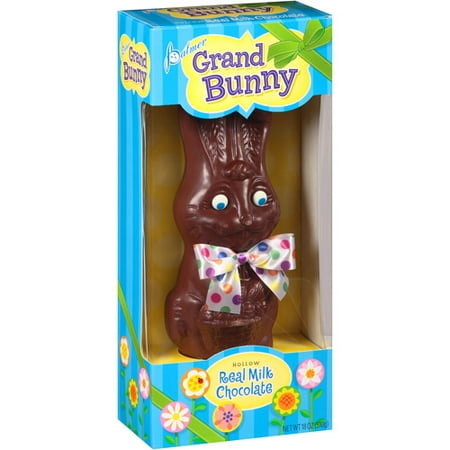 Don't forget to keep the fun moving in the Summer. Keep those Easter Eggs, look for sales after Easter and buy some more eggs. I love to incorporate things from the other seasons at Summer Camp! Kids and Staff get excited, because their childhood comes back to life! No one is watching, EVERYONE is playing. Happy Hunting and don't forget to check out the Resource Zone for more fun ideas.