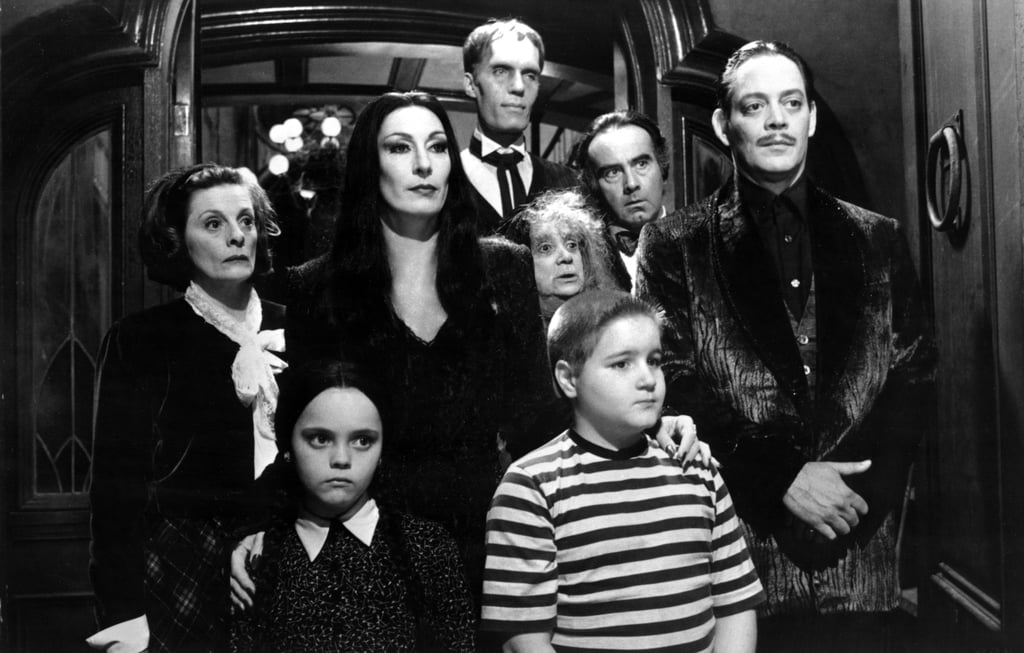 I love an old school camp song or blessing! I just uploaded to the Resource Zone the Adam's Family Blessing, Little Green Frog, and Brown Squirrel. These are a few of my favorites. These songs and blessings are a great way to create a fun atmosphere and make it not feel so stale in your program.
Songs and Blessings are also a great way to get your staff and kids out of their shell. Singing can feel uncomfortable, but when you see the silly songs and dancing that is put with these camp favorites, it makes it feel just like a game! When I first started working with kids, I was really shy and reserved. I was scared of what people would think of me. I then realized that these are just kids and my co-workers were all dancing around and wearing goofy costumes too. The culture was created that we all acted silly and these kids needed this fun. It was good for me to get out of my shell, and not just stay in my comfort zone. These songs, blessings, cheers, and chants all started to build my personality. I soon became less nervous to get up in front of a group of people and this developed my public speaking skills. I also couldn't sing well at all, but I tried my best, and I soon began to relate to other kids and staff that felt like me. We had a connection! I would tell them just do your best, who cares if you mess up. We are all together doing the same thing, and we can help each other! Camp, After School, Youth Group, Young Life, this is all supposed to be fun, not serious. There are also different versions of these songs! So another cool thing you will see with songs or blessings, is creativity from your participants or staff. They will make extra verses and take the song to the next level. Giving your program this creative space will also shape your culture! They will feel empowered to make the program even more fun.
In life we are constantly looking to see what other people think about us. When you work with kids, show them that none of that matters. Put on a costume and be silly. Life is too short to be sitting on the sidelines or saying I will do this next time.
Check out the website http://www.youthprogramfire.com for more ideas!