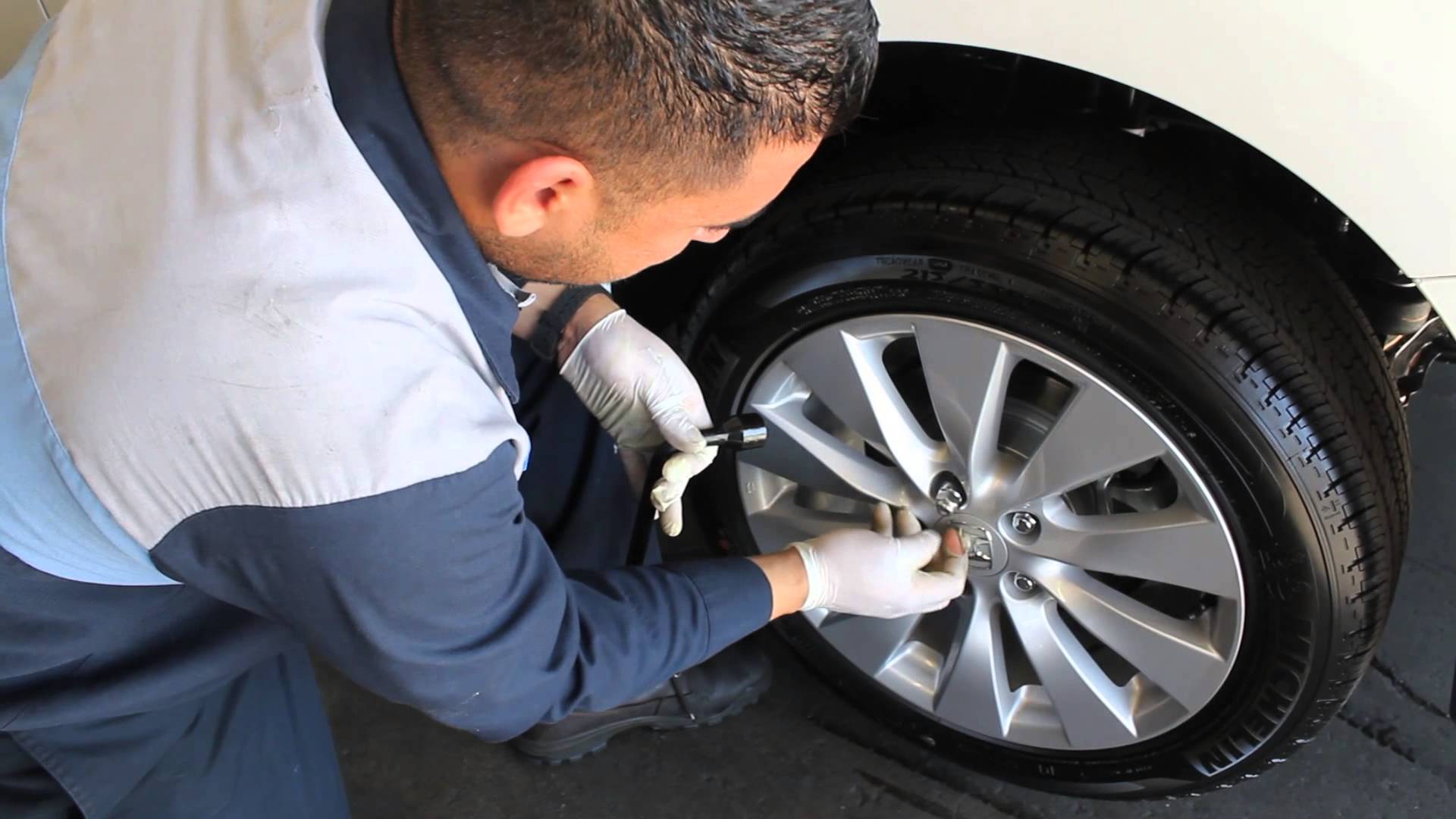 With Summer Camp approaching, we had a great conversation around Life Skills recently. We talked about challenging our older campers and having them learn basic life skills each week. Our goal is to have something tangible to report home each week. The number one question asked is "How was your day?". We want the campers to respond with, "I learned how to…."
So how do you do this???
Start small, focus one one or two life skills each week to focus on. If you are going to learn how to change a tire, make sure you have the car, tire, and equipment! I have included a list of Life Skills you can use and will add this exercise to the Resource Zone under Youth Programming. In the world of being glued to phones and video games, it is time to take them back to the basics. Using your mind, hands, and working together. When working with Teens, think about career development as well. Partner with local businesses, career counselors from local high schools and colleges, and teach them career skills that they can use!
Life Skills
How To Cook Something – Bring in flat top, make quesadillas, pancakes, something simple that requires ingredients, measuring, and is safe.
How To Clean – Bring in some basic household cleaning such as dusting, windex, etc. Clean your camp!
How To Keep Yourself Safe
Emergency Preparedness
Basic First Aid
How To Read A  Map, Not Google Maps!
Basic Etiquette – How To Tie a Tie, Dress, Restaurants/Movies, Calculate Tip
How To Vote – Basic Civics
How To Write Thank You Messages, Being Kind 101
Self Discipline – Exercise and Nutrition
Self Care – Sleep and Hygiene. Mindfulness activities.
Sewing a button, mending clothes.
Career Skills
Public Speaking/Effective Communication
How To Interview, Write A Resume, Set Professional Email Name, Social Media, etc..
How To Use A Calendar, Time Management
How To Write A Letter
Using Technology (Podcast, Website, Blogs, etc..)
Photography, how to edit
How to back up files, protect passwords, security online
How to research other than Google, Wiki
How to budget, stay out of debt, make a big purchase
How to start a business, start a "Shark Tank" competition
Effective negotiation
Understanding your calling and purpose, vision setting.
How to buy and sell a house
Critical Thinking/Problem Solving
The key to these lists is to find the experts. Tons of people in your community that would love to help speak to the youth. They will all soon be future employees and customers.
Check out more awesome ideas in the Resource Zone to help you plan your Summer!